Ecclesiastes 4:9–12 (NASB95) 9 Two are better than one because they have...
Read More
Leadership authorized the closure of our parking lot AND the cancellation of...
Read More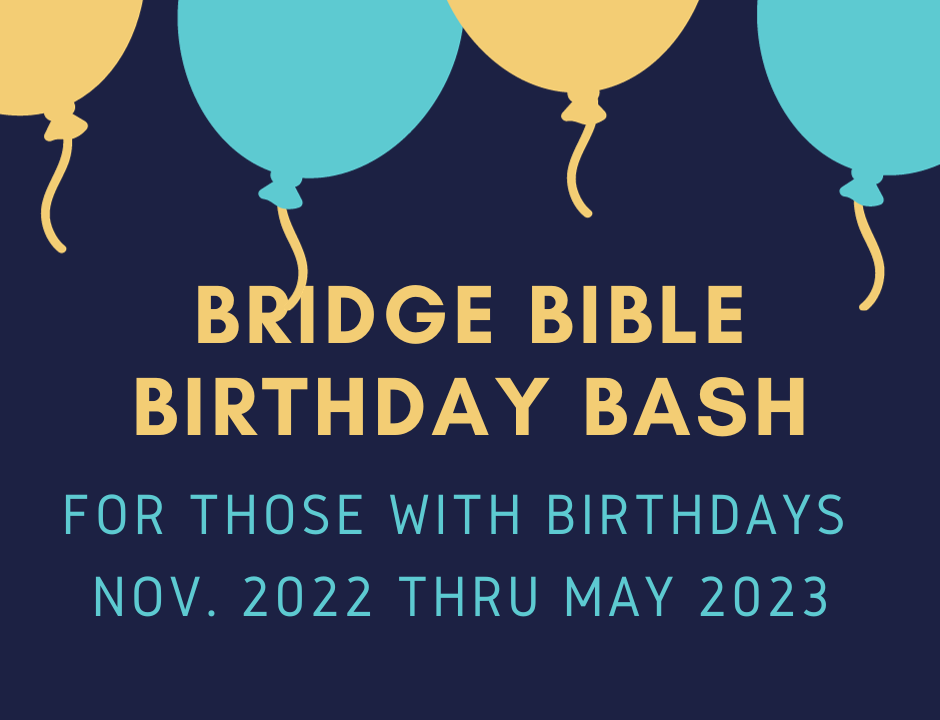 When Is Your Birthday?! If you have a birthday between November 2022...
Read More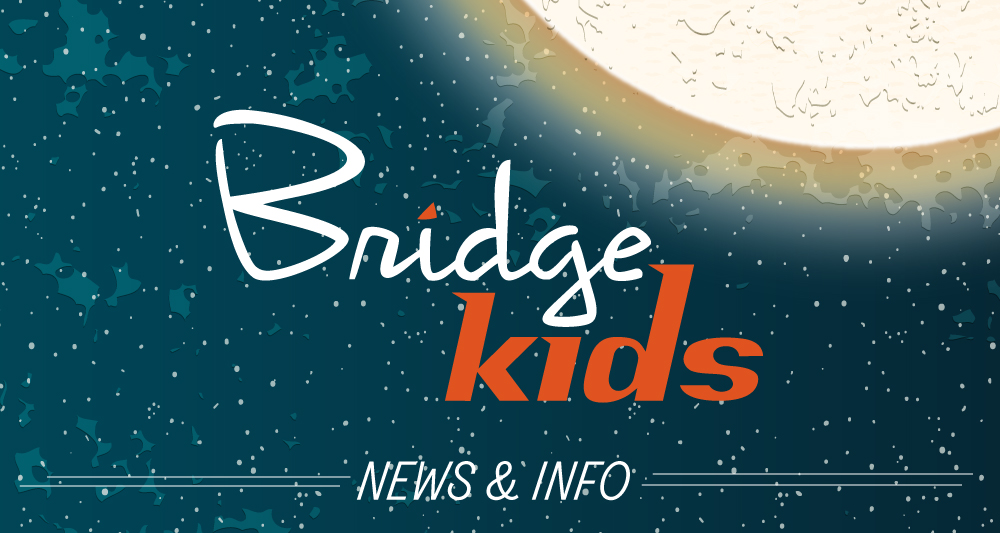 BIBLE EXPLORERS Coming up in Bible Explorers… This Wednesday we have PAJAMA...
Read More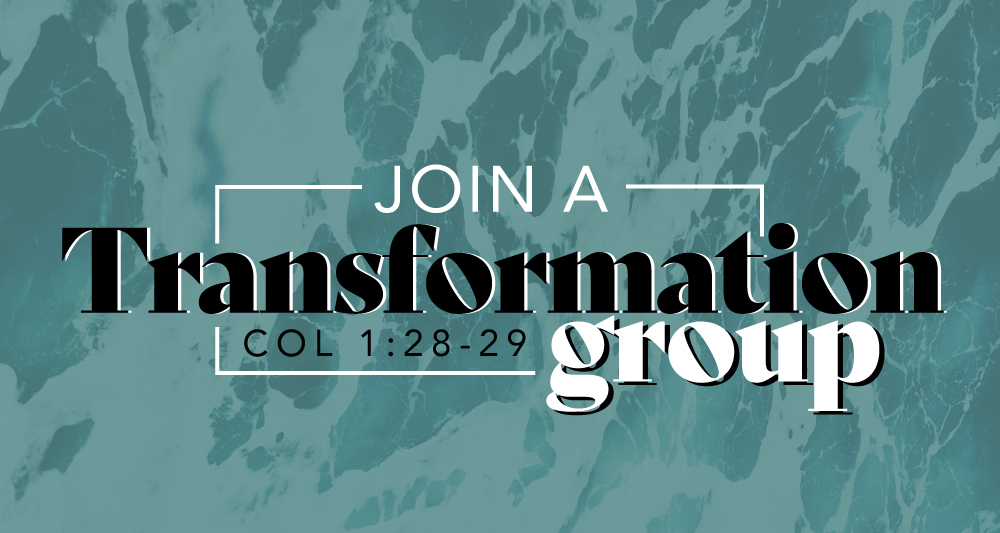 There is still time to sign up to participate in a Transformation...
Read More
Here's the latest regarding THRIVE gatherings (for Young Singles and Collegians). We...
Read More