The Bridge wants to get involved with you in the great adventure of grandparenting.  What a great time to share our godly wisdom, love, and Christian experience with the next NEXT generation of grandparents!  We want to share ideas, resources, and maybe some time together (post-COVID19) that will help us all be the best grandparents we can be for the kids and for the Lord.
You can look forward to more great speakers and topics coming up! Join us on Monday Nights.
If you have any questions or had any issues joining us live via Zoom, please send an email to info@legacycoalition.com.
Date: June 14th
Presenters: Dennis Keating, Retired Pastor, Head of Gentle Shepherd Ministries
Title: Help Lord, I'm Struggling
Help Lord, I'm Struggling!
Most every grandparent knows the intense desire to pass along to family members what the Lord's grace has done in her/his life.
But what do grandparents do when their parenting or grandparenting legacy isn't perfect and their family hasn't turned out the way they hoped it would?
The place to start is with the clear understanding that family perfection doesn't happen now, nor did it happen in biblical times, either.
During our time we'll look at 5 biblical principles for dealing with a grandparenting journey that's struggling to be intentional and influential.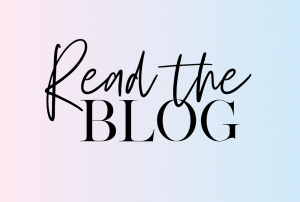 Some New Blogs to enjoy:
Future Grand Monday Night Topics:
Date: June 28th
Presenter: Chrys Howard
Title: Grandparents: The Best Benchwarmers in the World – When Mom and Dad Need a Break, Grandparents Shine!
Date: July 5th
No webinar because of the holiday
Date: July 12th
Presenter: Larry Fowler
Title: How to Preempt the Impact of Culture in Your Grandkids
Time
5:00 PM (PST)
It's free and there will be more sessions to follow.  Think about it.  Try it out!
Share this