The Bridge wants to get involved with you in the great adventure of grandparenting.  What a great time to share our godly wisdom, love, and Christian experience with the next NEXT generation of grandparents!  We want to share ideas, resources, and maybe some time together (post-COVID19) that will help us all be the best grandparents we can be for the kids and for the Lord.
You can look forward to more great speakers and topics coming up! Join us on Monday Nights.
If you have any questions or had any issues joining us live via Zoom, please send an email to info@legacycoalition.com.
From our presenters each week, you'll learn how to nurture your grandchildren's faith and overcome grandparenting obstacles.
New relevant topics and speakers
Testimonies from other grandparents
Practical information and ideas to help you become an intentional Christian grandparent.
Date: September 13th
Presenter: Michelle Anthony, Executive Pastor of Families at New Life Church Academy, Author
Title: Spiritual Grandparenting – Creating Environments that Open our Grandchildren's Lives to the Work of the Holy Spirit
In the joyful experience of grandparenting, how do we know that we are cultivating what is most important in their young lives…faith in God, and a dependence upon Him?
In this session, you will discover how to create practical environments to allow your grandchildren's faith to grow while deepening their dependence and understanding of the Holy Spirit's work in their hearts and lives.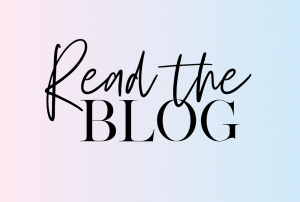 Some New Blogs to enjoy:
Future Grand Monday Night Topics:
Date: September 20th
Presenter: Dr. Crawford Lorritts, Nationally known Speaker, Author, and Senior Pastor of FBC in Roswell, Georgia
Title: Building Character in your Child
Date: September 27th
Presenter: Sally Burke, President, Moms in Prayer International
Title: Unleashing the Power of Prayer in your Grandkids Life – Raise them Up!
Time
5:00 PM (PST)
It's free and there will be more sessions to follow.  Think about it.  Try it out!
Share this