The Bridge wants to get involved with you in the great adventure of grandparenting.  What a great time to share our godly wisdom, love, and Christian experience with the next NEXT generation of grandparents!  We want to share ideas, resources, and maybe some time together (post-COVID19) that will help us all be the best grandparents we can be for the kids and for the Lord.
You can look forward to more great speakers and topics coming up! Join us on Monday Nights.
If you have any questions or had any issues joining us live via Zoom, please send an email to info@legacycoalition.com.
Grand Monday Nights
Date: March 29th
Presenter: Parkinsons, Wheelers, Posthumus
Title: "He's Alive – Again!" – Helping Grandkids Celebrate the Good News of Easter
Let's fill our Easter Idea Baskets to overflowing with insights from 3 Legacy Pastor couples who, combined, have celebrated at least 400 Easters! That includes sermons, children's lessons, sunrise services, and family gatherings, in addition to Maundy Thursday and Good Friday services they've led.
Out of all that experience and creativity, Bill and Ann Parkinson (Alabama), George and Linda Posthumus (California), and David and Cathy Wheeler (Tennessee) will share some devotional considerations, insights about dealing with differing opinions, and some very practical ideas and resources…even if you grandparent from a distance.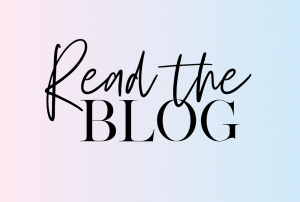 Some Blogs to enjoy:
Future Grand Monday Night Topics:
Date: April 5th
* No webinar because of the holiday week
Date: April 12th
Presenter: Bob Bardwell
Title: Grandfather for the First Time at 73! – Lessons from 48 Years in a Wheelchair and 100 Marathons
Date: April 19th
Presenters: John and Jacquie Coulombe
Title: Capturing Memories Worth Remembering – Creating and Leaving a Legacy that Lasts
It's free and there will be more sessions to follow.  Think about it.  Try it out!
Share this