The Bridge wants to get involved with you in the great adventure of grandparenting.  What a great time to share our godly wisdom, love, and Christian experience with the next NEXT generation of grandparents!  We want to share ideas, resources, and maybe some time together (post-COVID19) that will help us all be the best grandparents we can be for the kids and for the Lord.
You can look forward to more great speakers and topics coming up! Join us on Monday Nights.
If you have any questions or had any issues joining us live via Zoom, please send an email to info@legacycoalition.com.
Grand Monday Nights
Date: April 26th
Presenters: Steve and Annie Chapman
Title: Get 'Em Ready! – Helping Prepare Grandchildren for the Times Ahead
The Chapmans have performed their family-focused music at over 2,500 churches across the nation and have been traveling, singing, writing, and speaking about family issues since they got married in 1975. He will share the book "52 Prayers."
Using songs and stories from their own grandparenting experience, Steve and Annie will offer some practical ways to help grandparents make impacting and life-changing memories with their grandchildren and help prepare them to:
Receive the incorruptible seed, the Word of God
Become a positive influence in their world
Be courageous and confident in these faith-testing times
They make their home in Nashville, Tennessee and have two grown children, Nathan and Heidi.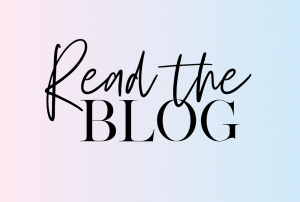 Some Blogs to enjoy:
Future Grand Monday Night Topics:
Date: May 3rd
Presenters: John and Susan Yates
Title: The Most Fun You'll Ever Have with Your Grandkid – How to Host Cousin Camp
Date: May 10th
Presenters: Justin and Phyllis Rice, Wayne Rice
Title: Long Distance Grandparenting – Creative New Ideas for Today's World
Date: May 17th
Presenter: Jim Wideman
Title: Ten Things Every Children's Pastor Wishes Grandparents Would Do
It's free and there will be more sessions to follow.  Think about it.  Try it out!
Share this