The Bridge wants to get involved with you in the great adventure of grandparenting.  What a great time to share our godly wisdom, love, and Christian experience with the next NEXT generation of grandparents!  We want to share ideas, resources, and maybe some time together (post-COVID19) that will help us all be the best grandparents we can be for the kids and for the Lord.
You can look forward to more great speakers and topics coming up! Join us on Monday Nights.
If you have any questions or had any issues joining us live via Zoom, please send an email to info@legacycoalition.com.
Date: May 3rd
Presenters: John and Susan Yates
Title: The Most Fun You'll Ever Have with Your Grandkid – How to Host Cousin Camp
The Yates speak nationally and internationally on topics of marriage, parenting, and faith, and have written a number of books. For 11 years they have hosted an annual Cousin Camp for their grandchildren. The Yates have 5 adult children and 21 grandchildren.
The Yates say: Our life-long prayer for our children and our grandchildren has been that they would come to love the Lord with all their hearts, minds and souls that they would love and care for each other. (Based on Matthew 22:37-38) We realize this is a process with lots of ups and downs. We also know we have to be intentional in fostering relationships between grandchildren as we live in different states. Hence Cousin Camp!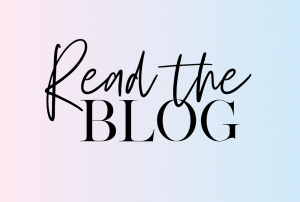 Some Blogs to enjoy:
Future Grand Monday Night Topics:
Date: May 17th
Presenter: Jim Wideman
Title: Ten Things Every Children's Pastor Wishes Grandparents Would Do
Date: May 24th
Presenter: Larry Fowler
Title: 14 Can't-Overlook Factors for Intentional Christian Grandparenting
Time
5:00 PM (PST)
It's free and there will be more sessions to follow.  Think about it.  Try it out!
Share this