While Pastor Paul recovers from open heart surgery, we have arranged to have some top-notch preachers come and fill in for him over the next two months. Here is the list, along with the bios, of those who will be in our pulpit:
July 11th – Mike Gaston (Director of Member Care at Converge Int'l Ministries; former Pastor at Reseda Baptist)
July 18th – Zach Volker (our own faithful elder)
July 25th – Jason Matossian (Pastor of Mount Ararat Bible Church)
Aug 1st – Mark Spence (Vice President of Outreach at Living Waters)
Aug 8th – Mike Gaston  (Director of Member Care at Converge Int'l Ministries; former Pastor at Reseda Baptist)
Aug 15th – Alex Montoya (Pastor of First Fundamental Church; former Professor at The Master's Seminary)
Aug 22nd – Aaron Miller (Pastor of Adult & Family Ministry, Grace Baptist Church)
Aug 29th – Lance Quinn (Senior Pastor, Bethany Bible Church)
Sep 5th – Zach Volker
Won't you plan to join us every Sunday at 9:00 am to worship with us?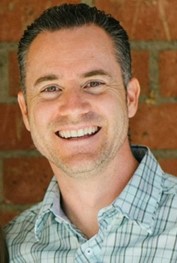 September 5    Zach Volker, TBBF Elder
Zach was born and raised in Phoenix, AZ. He grew up in a believing family with 3 other siblings and enjoyed the blessing of having a pastor for a father. He repented and believed in 1996 during high school, and spent his remaining time there evangelizing to his Mormon friends. In 2000, Zach moved out to Los Angeles to go to art school to study animation at CalArts.
After a few semesters he quit and found work as an animator. Shortly after that he married his wonderful wife, Staci, in 2002, and together they enjoy the blessing of 4 children who they currently home school. Zach and Staci have been a part of The Bridge since 2003. They have been serving younger married couples since 2006 and have a passion to see young families grow healthy and strong. Zach is currently a supervising animator at a local video game studio and has been an elder since 2015.
September 12          GUESS WHO IS BACK ? 🙂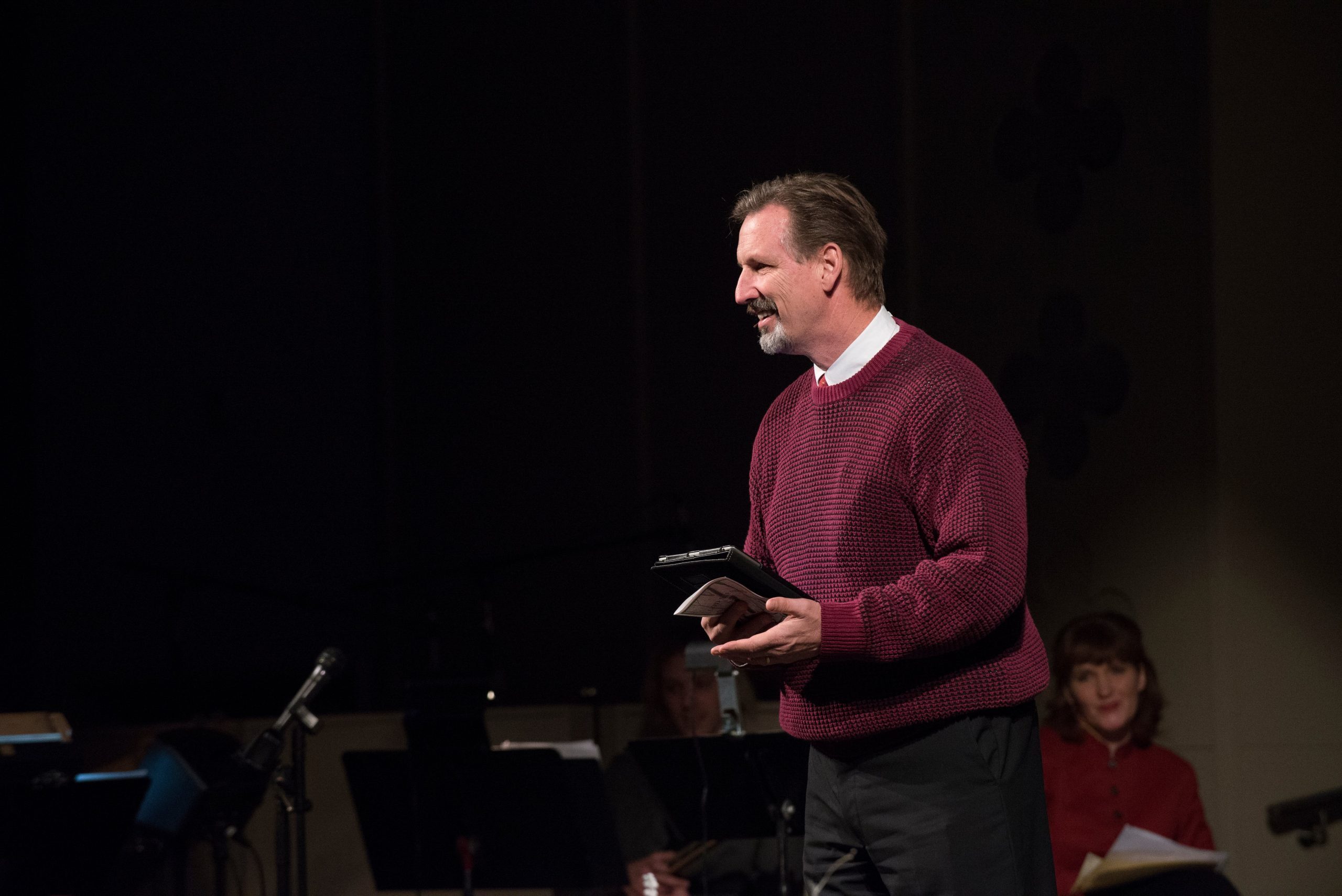 Share this