Sermon Archive
Watch previous services at The Bridge Bible Fellowship.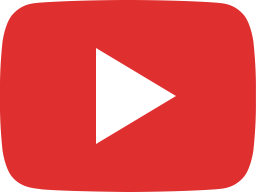 Social Test III: Is THE Love of God in You?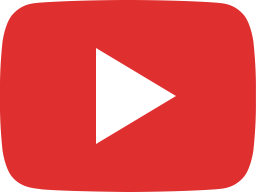 Psalm 2 – God's Master Plan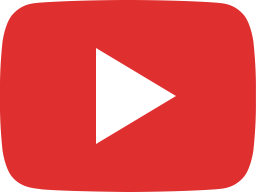 The Delight Of Fear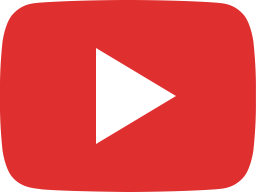 Col 1 – Transformation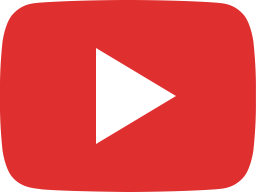 Psalm 139 – YAHWEH KNOWS ME!!!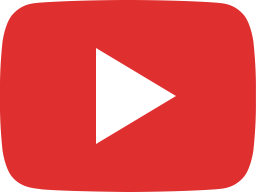 Psalm 90-Time Keeps On Slipping, Slipping, Slipping…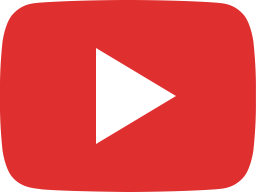 Psalm 103 – Lived As Loved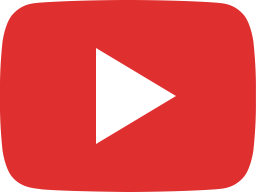 Psalm 121 – Where do You Turn for Help?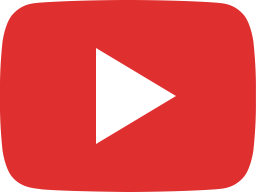 TBBF Live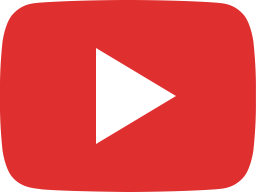 Psalm 73 – Keep Your Eye On The Ball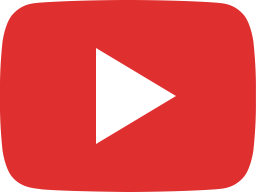 TBBF Live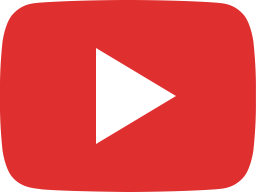 TBBF Live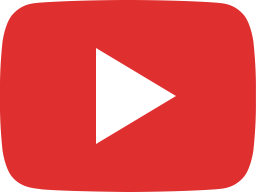 Psalm 4 – Where Do You Run When Life Gets Hard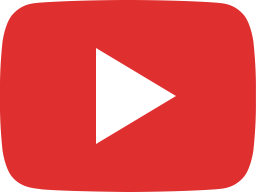 Psalm 8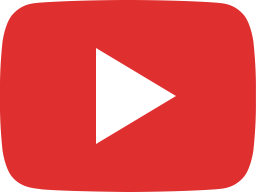 Psalm 150 Praise the LORD