BIBLE EXPLORERS
Coming up in Bible Explorers…
This Wednesday we have PAJAMA NIGHT!
This week, Bridge Youth will be joining us to meet with all the 5th graders! They'll be in PJs too!
Make sure to wear your comfiest PJs!
Have you registered for Bible Explorers?
If you haven't already done so, be sure to sign up today!

Bible Explorers is a weekly Wednesday night Christian program for children ages 2 years through 5th grade, from 6:45-8:30pm in the Bridge Kids' Building (E). Each week this Christ-centered program integrates biblical teaching with spiritual and personal development. Our goal is to give children a strong foundation in biblical knowledge and have them open their hearts to God, learn His voice, and have a desire to obey Him.
For questions or a willingness to serve in this ministry, please contact Jessica Leinen at jyleinen@tbbfchurch.org 
WORSHIP SONGS FOR SEPTEMBER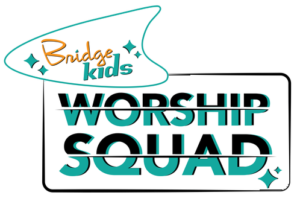 We have a new set of songs for this next month. Please help your child learn the songs.
The songs for October are the following:
2's & 3's AND PREK/KINDER
9am: Discipleland: My Neighbor
During our first hour Children's Church the children will hear about the story of the Good Samaritan. How can you be kind to someone today?
11am: Fruit of the Spirit: Lesson 5: Kindness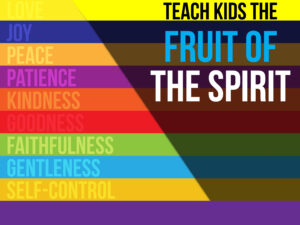 During the 2nd hour the children will continue with the series, "Fruit of the Spirit."
This week the kids will learn all about Kindness.  
What is one way you can be kind? Pick a friend or a family member to help today!
Make sure to download the Make It Stick resource to review the lesson with you child.
ELEMENTARY (1st-5th)
9am: Trail 10: Bible Prophecy
During first hour Children's Church the kids will begin a new series in our Discipleland series, Trail 10.

Trail 10 is about Bible Prophecy, the future. Throughout Bible history, God used His messengers (prophets), who spoke for the Lord.
11am: Let's Glow: Week 9
During our second hour Children's Church the children continue in the, "Let's Glow" series.
This week's takeaway:
"I must remember that it is God's light shining through me."
The children will hear about the death of Herod Agrippa. They will be studying Acts 13:4-12.
Make sure to download the Parent Card below to help your child with the lesson.
Share this