Bible Explorers returns Wednesday, Nov. 30th!
Remember to wear your t-shirts for points!
You're still welcome to join us – register Here.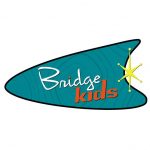 Here's what we are learning this Sunday:
Nov. 27th   
2's & 3's and Pre-K/Kinder
9am Hour
The younger children conclude the series, "God Helps Us" from Discipleland. The children will have a review week of everything they learned this month! 
The snack this hour will be Cheerios or Goldfish crackers. If your child has dietary restrictions, please bring an alternate snack.
11am Hour 
We are on the last week of, "Thank You." How can you worship God? Come this Sunday to learn one way we can Worship and Praise God!
The snack this hour will be Fruit Snacks. If your child has dietary restrictions, please bring an alternate snack.
Elementary
9am Hour
The older kids will finish up, "Thankful Still."
Remember to thank God this week for not leaving us alone!
11am Hour
During 2nd hour, the kids conclude, "Weak Warrior." The last week of the series teaches on the story of Gideon and what God did for him. Make sure to be there this Sunday!
See you then!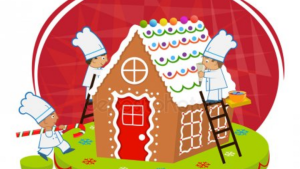 On Dec. 4th, we will have a Gingerbread House Decorating Party for those families wanting to attend the Christmas Concert at The Bridge!
Make sure to register now, spots are filling up!
Ages: Nursery: Free
2's & 3's – 5th Grade: $5
We will be decorating gingerbread houses along with crafts, enjoy a snack, and a Christmas movie! We hope to see you there!
We'd love to have you help us this evening by serving. If you're available, please reach out to Jessica Leinen at jyleinen@tbbfchurch.org! Thank you!
Interested in serving in Bridge Kids?
If you are interested in volunteering in our Bridge Kids Ministry, please go here to begin the process. Your information will be reviewed and you will be contacted by our Bridge Kids team.
Have a great week!
Share this