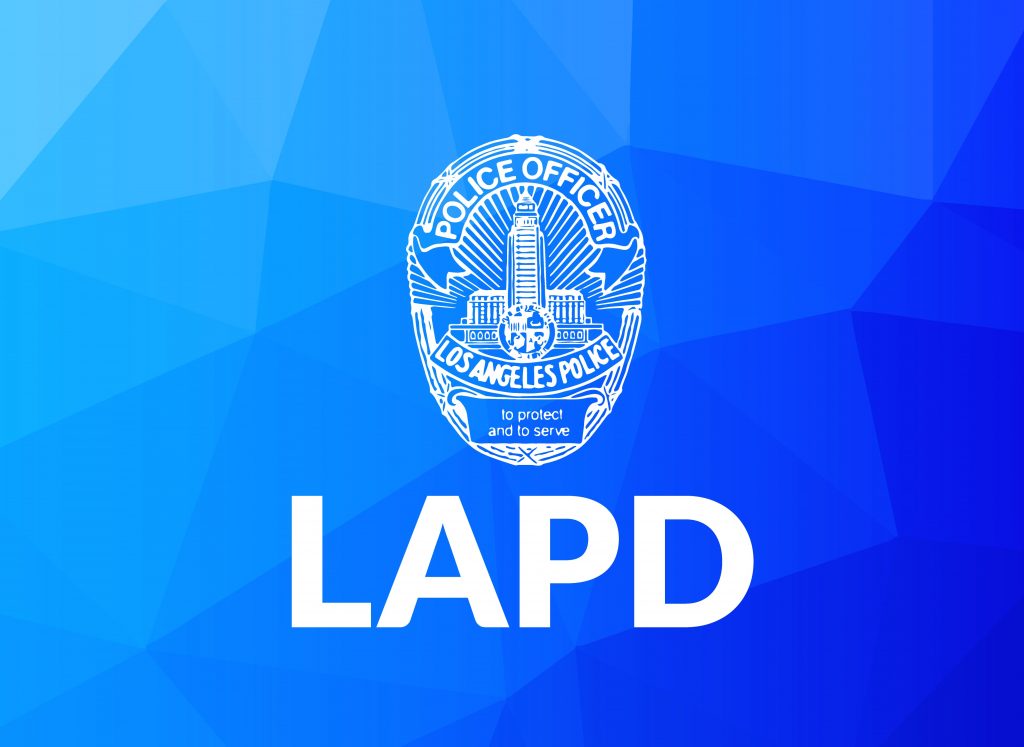 san fernando valley police support & outreach events
Thanks to your generosity we were able to raise $11,066 for our LAPD Outreaches. We so appreciate your support!
---
TBBF has embarked in an all-church effort to show our love and total support to our men and women in blue!
Because of your love and generosity, we have reached our goal and raised enough funds to provide an In-N-Out lunch for our 4 neighboring police divisions (Van Nuys, West Valley, Devonshire, and Topanga).
In addition, all of the note cards are finished! Your messages of appreciation to our police force have been such a wonderful expression of love and support. Thank you!
UPDATE & PHOTOS from our police outreaches.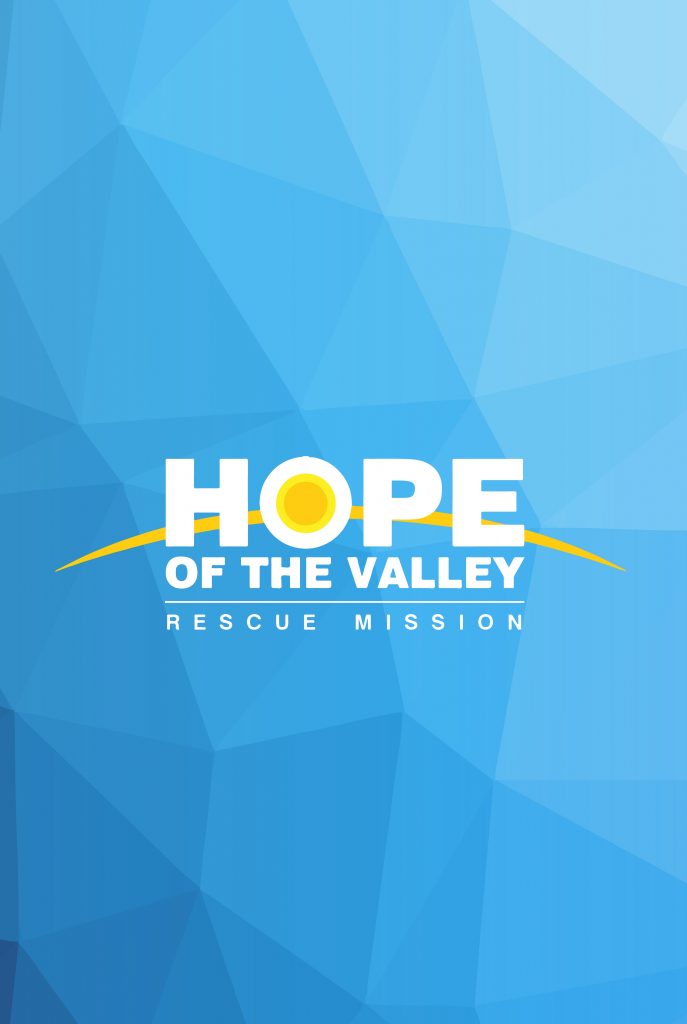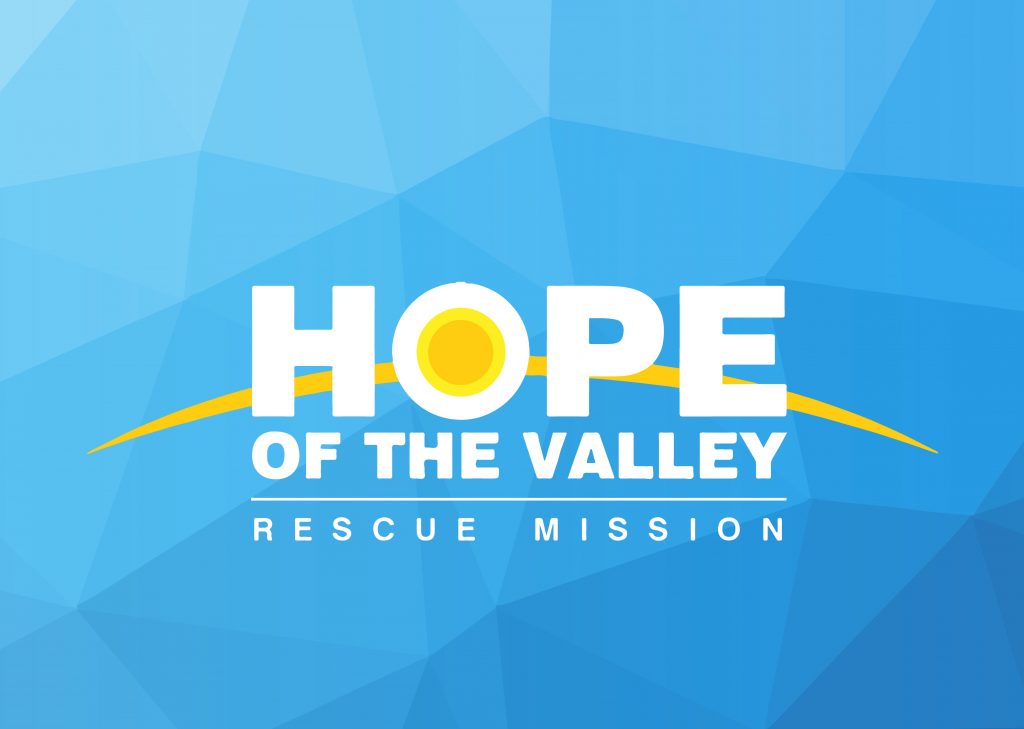 Hope of The Valley Rescue Mission is a faith-based ministry that exists to prevent, reduce, and eliminate poverty, hunger, and homelessness. They need items for rooms for homeless at their North Hollywood and Van Nuys Bridge Shelters. We want to help them by collecting the needed items and dropping them off at their location. Please purchase items from the list below and drop them off in plastic bags to TBBF.
Church Drop-Off Dates & Times
September 15 (Tuesday) from 10:00 to 2:00 pm at the K-Building.

September 16 (Wednesday) from 4:00 to 6:00 pm at the K-Building.

September 20 (Sunday) at check-in station before 6 pm outdoor worship service
Volunteers
We need volunteers both days to receive the donated items at our church.


WALK/RUN FOR LIFE & HARVEST FESTIVAL 2020
Thanks to your generosity! We reached our goal of 15,000 for the our Walk For Life Outreach. We so appreciate your support!
---
The Open Arms Pregnancy Clinic is hosting the Walk/Run For Life & Harvest Festival 2020. It is a peaceful, positive event giving people a way to apply their pro-life convictions, raise support and increase awareness in our community.
This year, The Bridge Bible Fellowship will put together our own team to show our support. We desire to see as many in our church as possible join the event in October by coming out and walking with us, and by financially supporting The Open Arms Pregnancy Clinic's life-saving ministry. Our goal is to raise $15,000 for the ministry.
Your support helps provide compassionate assistance to hundreds of women, men, and students every year as they offer comprehensive and positive alternatives to abortion.
There will be live music, a harvest-themed photo booth, bounce house, children's activities & more. For sale: Barbecue Burgers (boxed), pre-packaged baked goods, iced coffee & blueberry lemonade. Click on the "Event Details" button below for more information.
It will be lots of fun and a great way to represent our church family and save many precious lives! 
So please register your whole family today for this exciting outreach event!
Event Name
Walk/Run For Life & Harvest Festival 2020
---
Date and Time
Saturday, October 10, 2020
9:00am – 12:00pm
---
Event Schedule 8:30: Check In
9:00: Opening Ceremony
9:40: Walk/Run Start
10:45: Live Music, Burger Lunches, Baked Goods, Harvest Themed Photo Booth, Bounce House, Children's Activities & More.
12:00: Traditional Popping of the Balloon Arch
---
Location
First Baptist Church of Canoga Park
20553 Sherman Way
Los Angeles, CA 91306
See Google Map
---
Parking
Ample free parking is available.
Participants must follow the current L.A. City COVID-19 guidelines.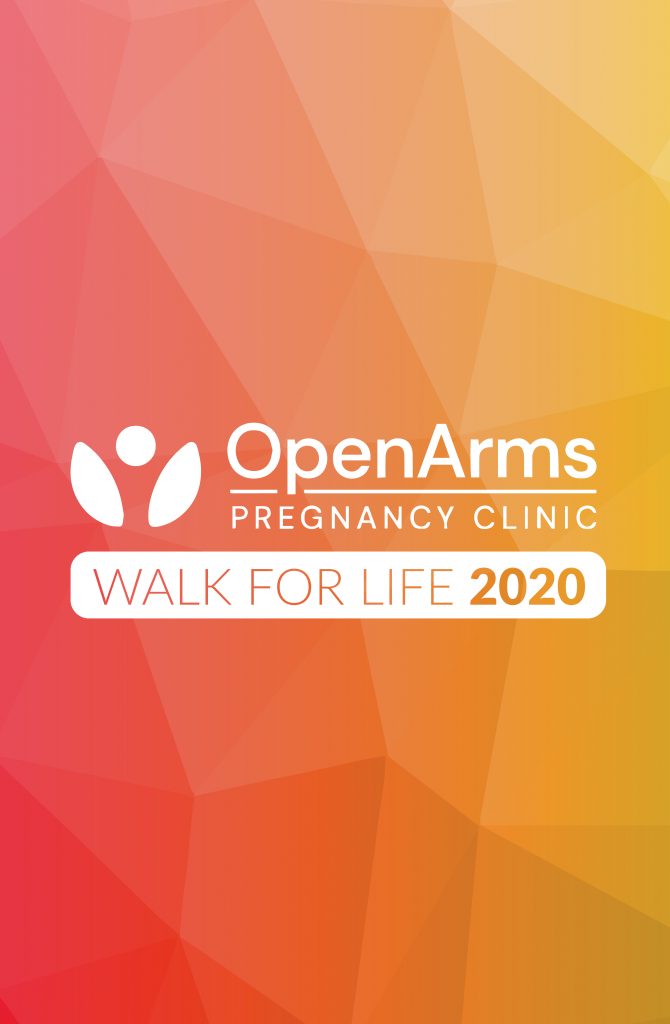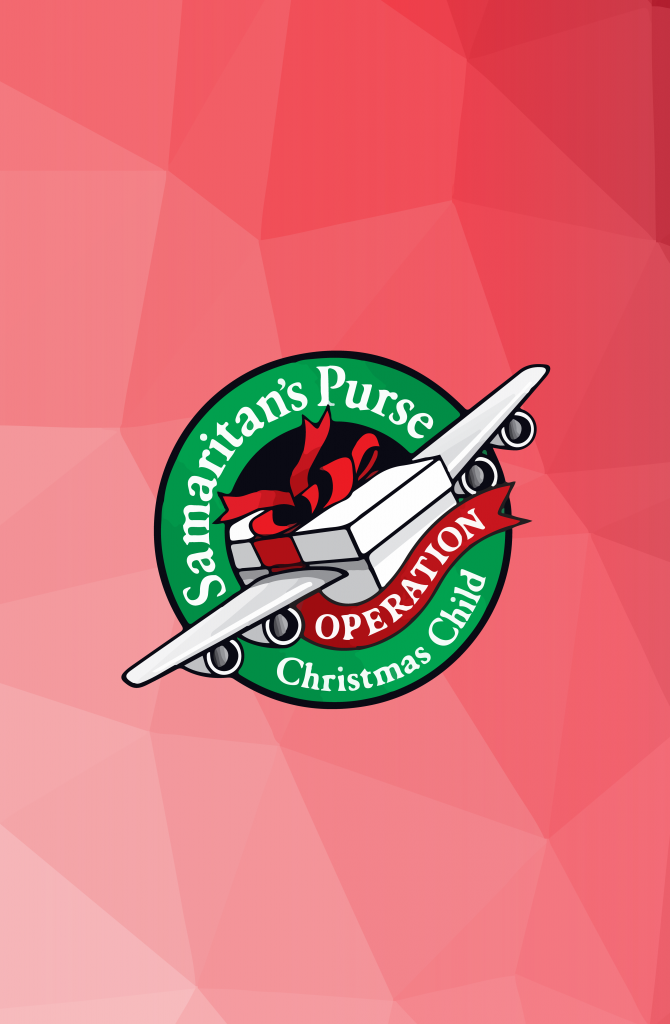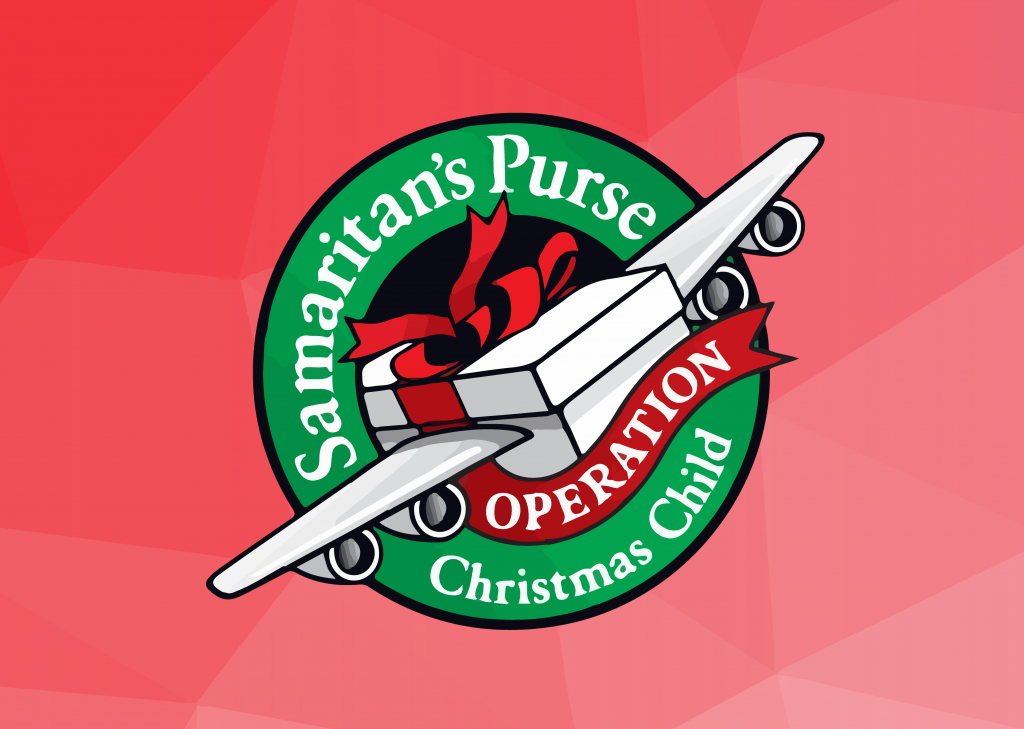 OPERATION CHRISTMAS CHILD
The mission of Operation Christmas Child is to provide God's love in a tangible way to children in need around the world, and together with the local church worldwide, to share the Good News of Jesus Christ.
Every year, Samaritan's Purse collects Operation Christmas Child shoeboxes filled with toys and other fun items and delivers them to children in need around the world in partnership with local churches. Each gift, prayerfully and uniquely packed by churches or groups like ours, is an opportunity for the Gospel to transform the life of a child, a family, and a community.
We want to join this effort and fill as many Christmas Child shoeboxes as possible to bless these children and families.
Boxes will be available at our 5pm outdoor Worship Service starting Sunday, Oct 11. You can also pick them up from the church office (Monday thru Thursday during office hours).
Please plan to return filled boxes no later than November 8th.
Runs 10/11 – 11/8.

You can pick up as many boxes as you are willing to fill.




Boxes are filled with safe and acceptable items for either boy or girl, according to age.

Guidelines of what items can be given, shipping instructions, etc are provided when you pick up a box. You can also click on the button below.

Payment for shipping ($9.00) should be included with box.

All boxes should be turned in by 11/8.
Thank you to all who participated by sponsoring an Angel Tree "Angel." We are so thankful that we were able to sponsor ALL 150 children!
Angel Tree is a program of Prison Fellowship® that serves incarcerated parents by mobilizing the church and local community to share the love of Christ with their children and families.
This year Angel Tags will be provided virtually for sponsorship. Individuals will pay directly online to sponsor each gift package which will include a gift card, personal message from the parent, an age-appropriate Gospel presentation, and an opportunity to request a Bible. Prison Fellowship® verifies participation and delivers the sponsored gift. Virtual tags will be available online. Each child receives a minimum of one gift valued at approximately $20.  
Thank you for your partnership. We look forward to seeing God change many lives through your participation in Angel Tree.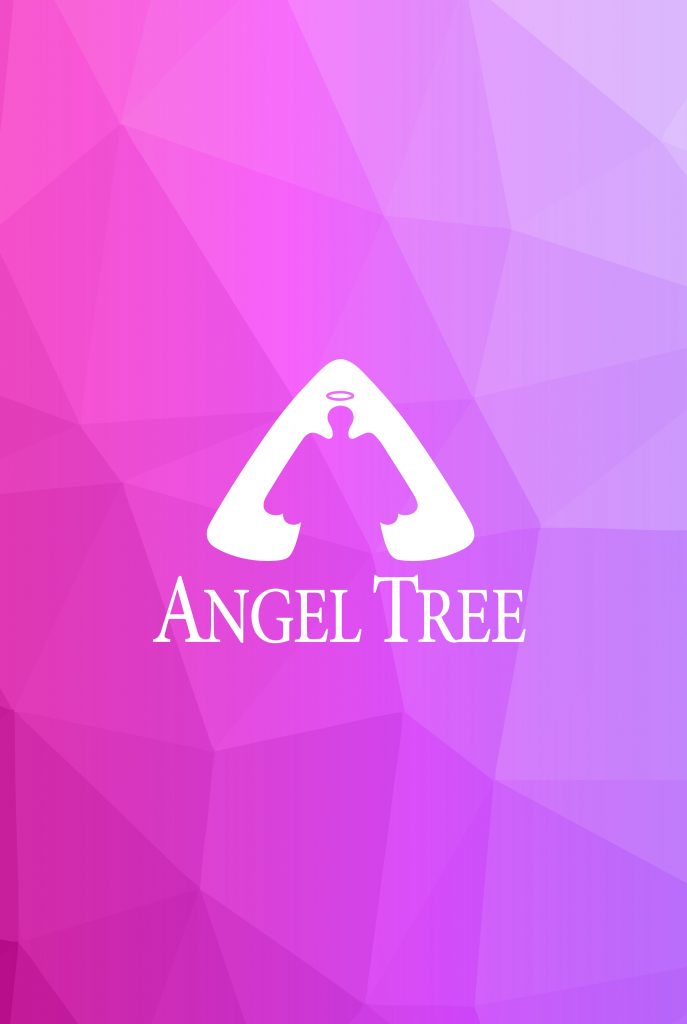 Ideas, comments
or questions
If you have additional outreach ideas, comments or questions, please contact our Director of Outreach and Evangelism, Mika Kaltoft